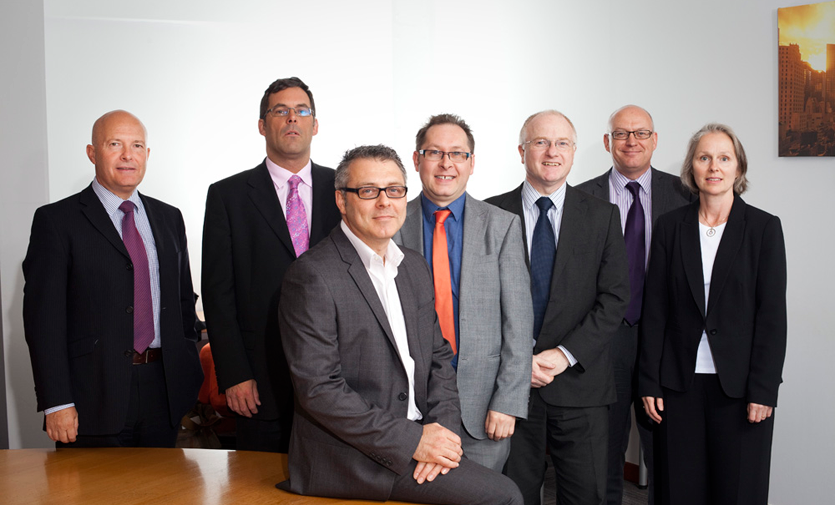 Stockhandler.com has recently won the 'Get Set to Export' competition hosted by Wilton Centre, Redcar and Cleveland Borough Council and UK Trade & Investment (UKTI).
The award, which is aimed at local SME's, allows the lucky winner to join UKTI's flagship Passport to Export programme, gaining access to over £4,000 of support geared to help to expand and prosper overseas. Something we here at Stockhandler.com intend to take full advantage of.

As a cloud based software application that aims to make it easier for businesses to trade online not only in the UK but also across borders, we're very happy with this local recognition. In regards to online trading, we already have eBay, Amazon and Prestashop in our portfolio and have big plans to add to this in the next few months.

It's a real boost to the work we're putting into making Stockhandler.com a success, and helps us realise the export potential of this innovative solution for retailers.

In addition to the above, we will also receive expert business advice from international trade advisers, something we hope we can use to our advantage and help you to improve your online trading.

We're very grateful to Redcar and Cleveland Council for its continued support and will seek to use this award to not only our benefit but our clients also. With the knowledge and help we receive we hope to use ti to assist with your trading businesses also.
Seeing is Believing

A MEMBER OF OUR TEAM WILL BE PLEASED TO ANSWER YOUR QUESTIONS AND SHOW YOU A DEMO OF WHAT STOCKHANDLER CAN DO. WE WON'T GIVE YOU THE HARD SELL – JUST THE INFORMATION YOU NEED TO MAKE THE RIGHT DECISION FOR YOUR BUSINESS. PLEASE ENTER YOUR DETAILS BELOW AND WE WILL BE IN TOUCH SOON. WE WON'T SHARE YOUR INFORMATION WITH ANYONE ELSE.