Stock Control
Some of the biggest problems you face can just be receipting, putting away and finding stock again. Reordering at the right time can also be a right headache. Stockhandler™ is there to help.

Stockhandler™ has a flexible customizable inventory level management capability, so you can deal with more than just physical stock levels.

When the stock arrives, there's an easy receipt process – you can even use your barcode scanners to help speed it up and items are checked off against the orders so you know what's missing.

No problem if you don't have the stock on file, either enter search criteria or just scan the EAN / UPC code on the box and we'll tell you what it is and help you build a product SKU even if you've never seen one before!

Orders, stock allocation and picking are dealt with and stock levels are automatically maintained and updated across all your sales channels without manual input of quantities.

No more wandering off to the warehouse just to figure out how many you have.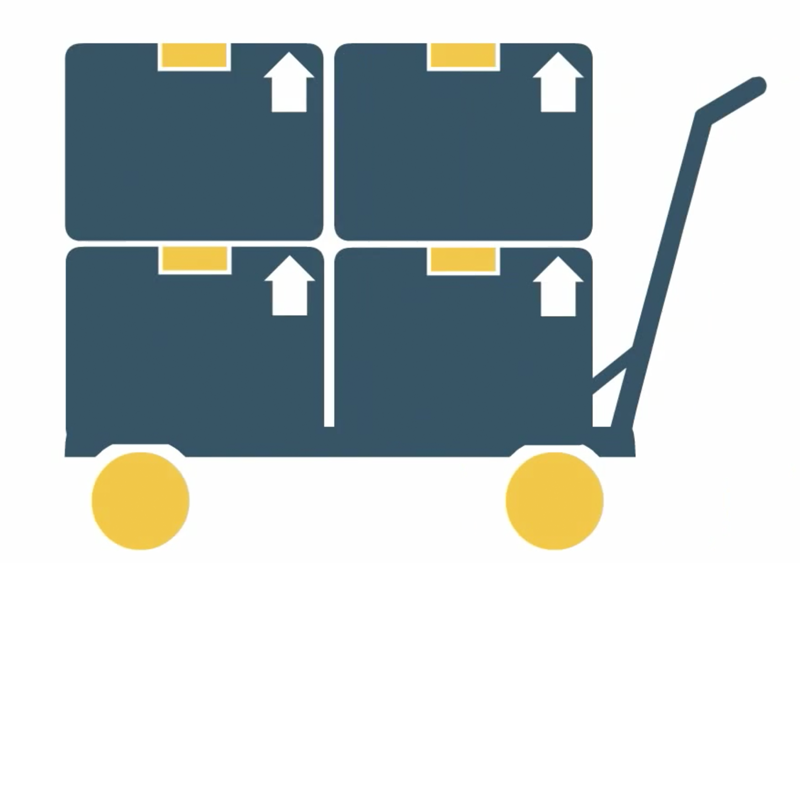 Inventory & pricing
We support your own SKU reference scheme, manufacturer codes, tradition barcodes like GTIN EAN/UPC and Amazon ASIN codes right out of the box.

The same goes for pricing, where you can have multi pricepoints over time for both cost and sell price. Sell pricing is broken down further, so we can support different pricing across different sales channels and break them down for divisions across different markets in other countries as well as your local one. The complex pricing requirements of Ebay are fully handled too for auctions, buy it nows, offers, start price etc.

Stockhandler™ deals with any currency, so invoices are presented in the currency that customers purchase in, AND you can compare your sales in a single base currency to make your life easier.
A true multi-market solution
Stockhandler™ deals with the issues of presenting inventory to different markets, so as well as currency and pricing changes, we can also support multiple language descriptions and attributes across markets.

If you want to trade overseas, Stockhandler™ is the essential solution.

Stockhandler™ has been recognised by the UK Government UK Trade & Investment Dept where we were awarded the Passport To Export Award during 2014, for removing barriers to business aiming to raise their export sales.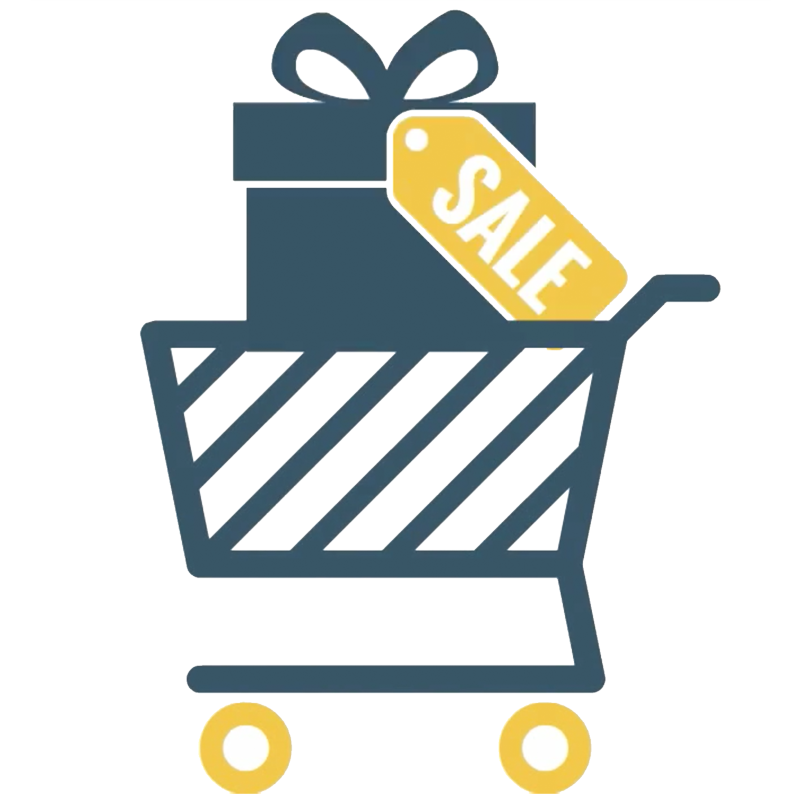 Order Fulfillment
We poll your seller accounts regularly and automatically retrieve new orders for you which show in the dashboard of Stockhandler™

You can select orders and the application shows you which orders can be allocated from the stock you have available. From there you can generate picking lists, and generate the shipping data file for your shipping manager software.

Once you've picked items, package them, and then using your shipping manager, label and dispatch the packages.

The software output data can be quickly imported back into Stockhandler™ which in turn will automatically update the online sales platforms like eBay, Amazon or your website to tell your customers.

All throughout the process our processing screens have built in search facilities to make finding your orders extremely straight forward.

As you progress your orders you can also keep your customers in the loop with our automatic notifications
Shipping
Adding customer details and package details one at a time into your shipping manager isn't fun.

Not only that but you need to tell all your online sales channels when the items have been dispatched too.

Stockhandler™ allows you to do it quickly and in bulk.

Just select the orders you're ready to ship and we generate the data to bring straight into FedEx, DHL or most other shipping managers, so all you need to do is print the labels and import the end of day data, then we'll update all the online sales channels in one go that the items have been dispatched.

The shipping data export can be customised to suit most shipping manager applications.

If you're using Royal Mail or some other carrier without a shipping manager application, you can print the shipping labels straight from our app.
Reporting and API
Stockhandler™ provides you with both reporting data, and graphical at-a-glance so you can quickly see how you're doing, and where you're going.

The dashboard includes such information as your order and dispatch total for the day, your top sales channel, your time to process, comparisons of weekly performance, margin reporting and breakdown of orders by channel.

We have a host of tabular reports allowing you to breakdown the information in more detail for your own purposes. All these reports are exportable so you can continue to manipulate them using office tools like Excel.

For most other eventualities there is our flexible API. With routines built in to add inventory, update stock levels, process orders and much more, with a minimal of effort we can link to most other systems.

Our API is free to use, you just need to register as a developer. We also offer a build-it service where our in house developers will work with you to put together any additional integration work you may need.
Seeing is Believing

A MEMBER OF OUR TEAM WILL BE PLEASED TO ANSWER YOUR QUESTIONS AND SHOW YOU A DEMO OF WHAT STOCKHANDLER CAN DO. WE WON'T GIVE YOU THE HARD SELL – JUST THE INFORMATION YOU NEED TO MAKE THE RIGHT DECISION FOR YOUR BUSINESS. PLEASE ENTER YOUR DETAILS BELOW AND WE WILL BE IN TOUCH SOON. WE WON'T SHARE YOUR INFORMATION WITH ANYONE ELSE.