Additional Services
Integration
We can help fill in the gaps, whether it be with your shipping, stock or financial systems to get Stockhandler running seamelessly with your existing back office setup.
Account Setup
We can help with the initial setup for any channels that you don't currently sell on, saving you time on getting your products to a larger market.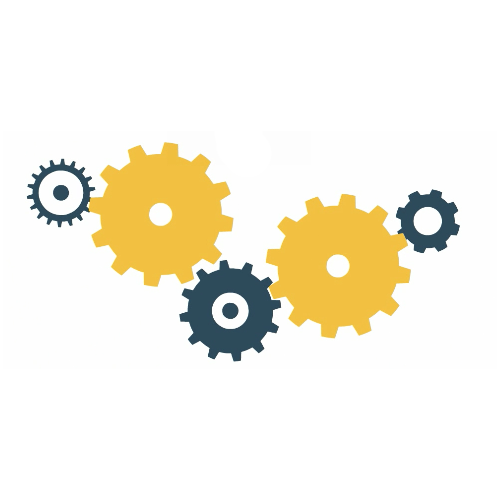 Custom Training
We provide both online and on-site training. The training is tailored to your company, your needs and around your retail sector.
Template Design
We can create your bespoke templates for both your eBay listings and your eBay store to help attract customers
Seeing is Believing

A MEMBER OF OUR TEAM WILL BE PLEASED TO ANSWER YOUR QUESTIONS AND SHOW YOU A DEMO OF WHAT STOCKHANDLER CAN DO. WE WON'T GIVE YOU THE HARD SELL – JUST THE INFORMATION YOU NEED TO MAKE THE RIGHT DECISION FOR YOUR BUSINESS. PLEASE ENTER YOUR DETAILS BELOW AND WE WILL BE IN TOUCH SOON. WE WON'T SHARE YOUR INFORMATION WITH ANYONE ELSE.